We invest in
people and plants

to positively impact society and the environment.
There is no other business like Aplanty Impact.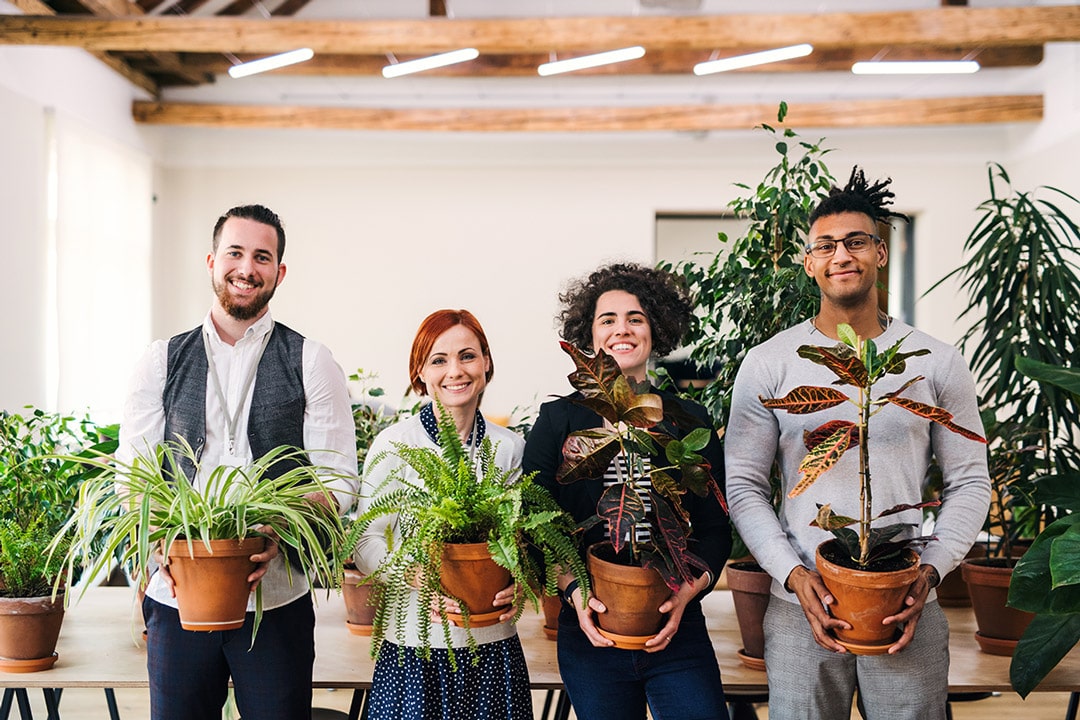 Extraordinary things happen when you bring planty people together.
We are uniting the houseplant community and providing opportunities for networking, support for entrepreneurs, experiences, research and development. By putting plants, people and the planet at the core of everything we do, we work with integrity to make plants a source of fun and prosperity for everyone.
Whether you're
… this is for you. You'll find help, inspiration and insight. Read on, say hello and get involved in the Aplanty Impact community.
Welcome to the Aplanty Impact Group of Companies.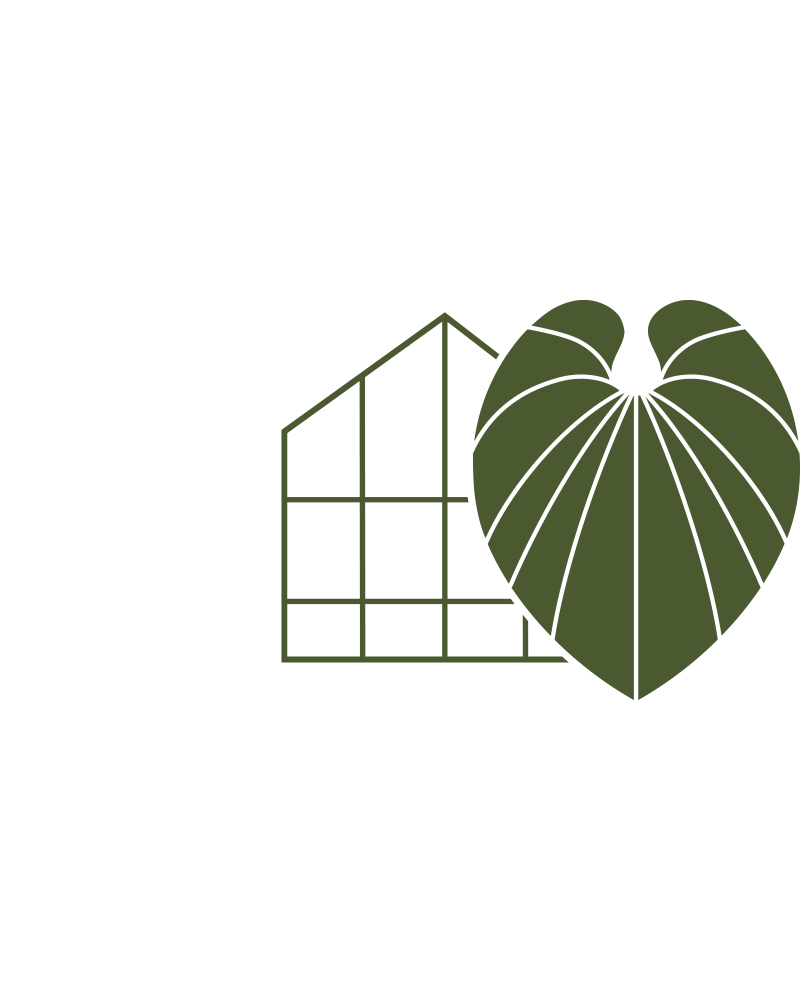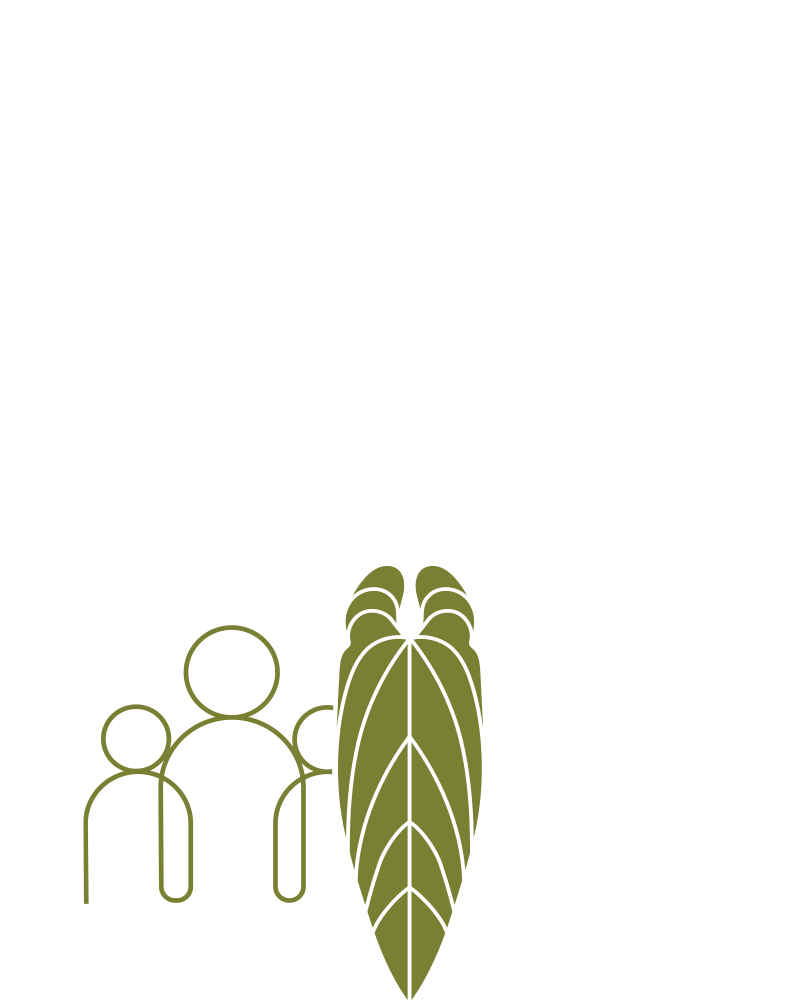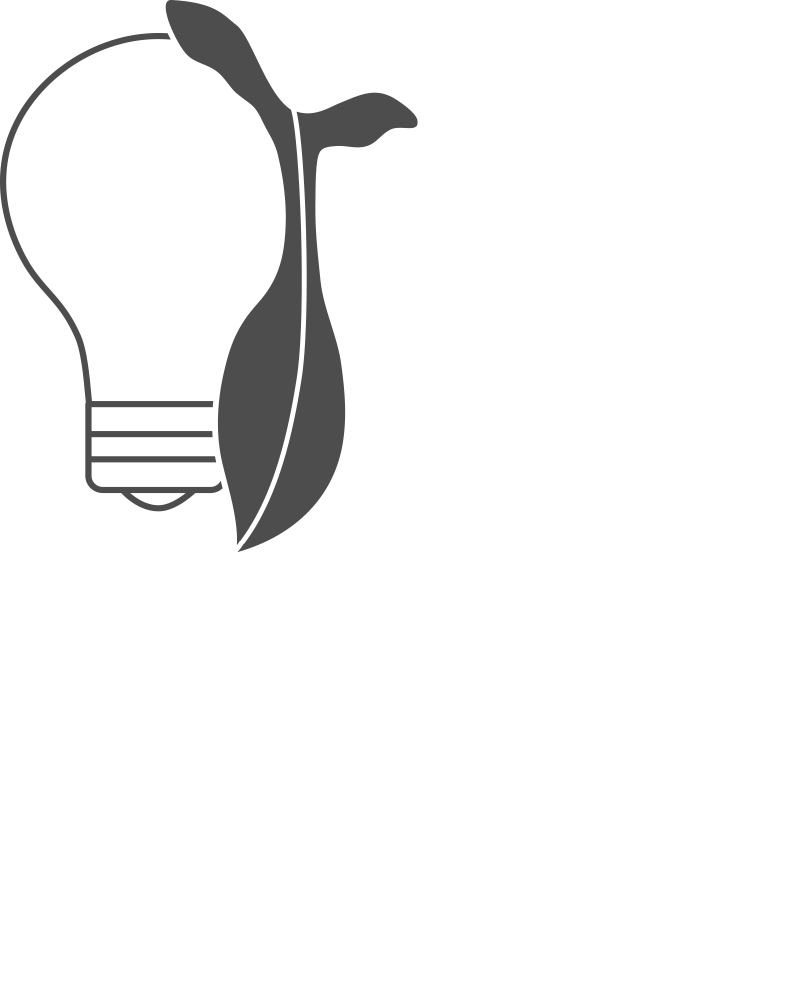 Our business ideation, incubation and acceleration firm is here to support plant visionaries and influencers. We've put aside significant funding to help grow businesses we believe in.
On top, we are commissioning research and development work to make investing in plants safer and more sustainable, and we are creating The Houseplant Rarity Index™.

The home of houseplant-related research, events, and retreats, featuring our own plant collection and some incredible artists.
We're soon throwing our doors open to plant enthusiasts. Stay tuned!

Our safe and friendly online community, home of the Houseplant Rarity Index™, educational content, and plenty of space to geek out about all things planty.
We can't wait to share more news soon!
We are making
plant ideas

and dreams a reality.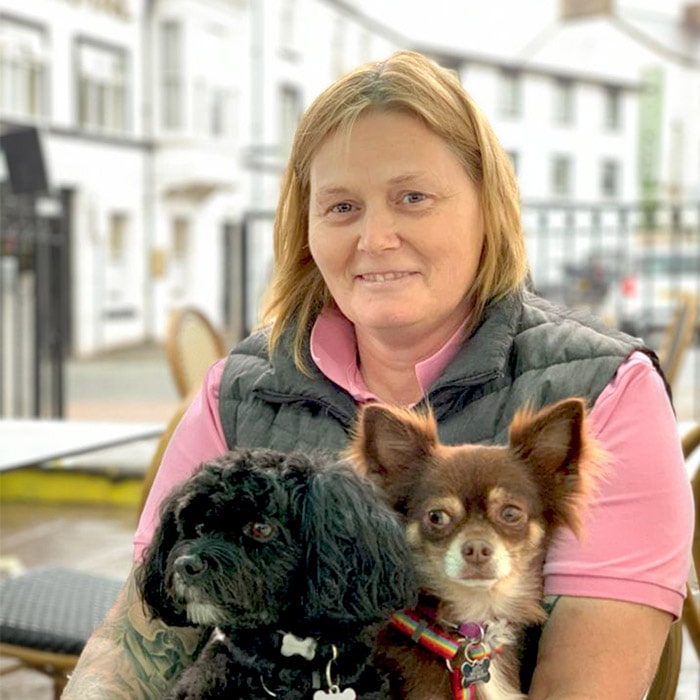 Gil Melham
Co-Founder, Chief of Staff & Managing Director
Extensive operational and corporate experience for multinationals and SMEs, non-executive director, Executive Leadership, and property management.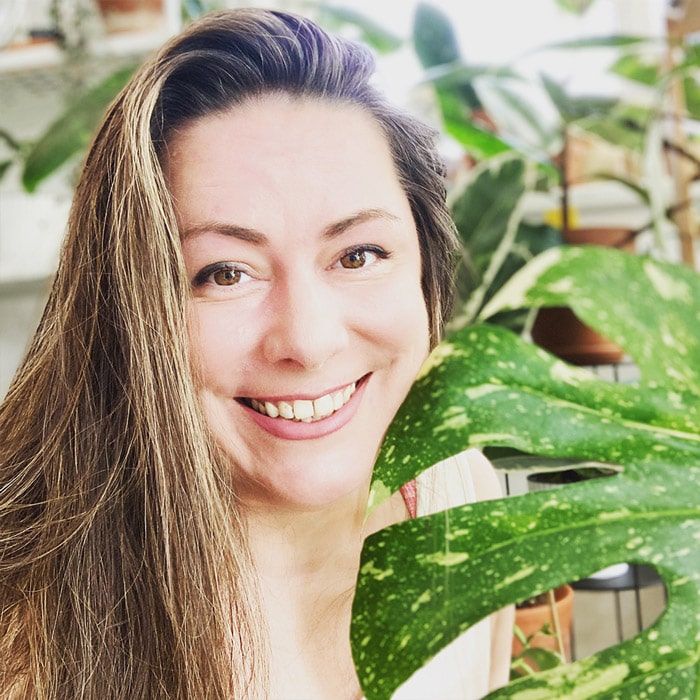 Tanya Quintieri
Co-Founder, Managing Director
Proven business leader, entrepreneur, polyglot, and mentor with extensive experience in content and web design. Background in international corporate communications and community building.